Empowerment through education, be prepared, not paranoid
Stirling Defence is a specialised security consultancy company offering proactive, holistic advice and training to international organisations, governments, corporations, and individuals. In the ever-evolving security landscape, our goal is to provide accurate, up-to-date information and support, ensuring the peace of mind of every client. With a client-focused approach to security, we provide flexible solutions that assess the perceived risks and train you and your staff to effectively respond to them. From corporate and individual human security to ensuring land is safe from explosive ordnance, we offer an extensive range of security and training services.
Human Security
Human security is the right of people to live with dignity, free from fear and threat.
Environmental Security
Our consultants are highly trained in ecological and environmental security.

Cyber Resilience
As organisations become increasingly digital, cyber threats become more dangerous.

Corporate Security
Corporate security has grown in complexity and importance due to the reliance on IT systems.
Flexible, Client-Focused Security

We pride ourselves on accurately and consistently identifying possible security threats, preparing solutions, and providing training that promotes safety and peace of mind. Every assessment, consultancy, workshop, or training session is tailored to your specific needs and your organisation.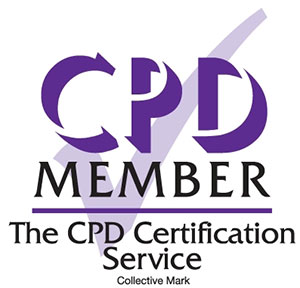 Our team has worked with prominent international non-governmental organisations, governments, high-profile individuals, and multinational corporations to protect them, their stakeholders or beneficiaries and enable them to live, survive and thrive.
International Consultants